Why is Valentine's day celebrated on 14th of February?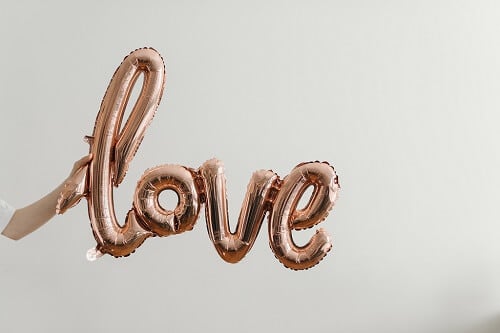 Why is Valentine's day celebrated on 14th of February?
 Significance & History

Valentine's day throughout the world is witnessed as an era of love. Lovers come together and gift each other cards, flowers, chocolates, etc. As the times have progressed, it has turned into a day when one can express their affection to their loved ones, not necessarily just to the one they're romantically involved with. Many People believe Valentine's day is commemorated in memory of St. Valentine. The origin of this festival is supposed to be different for different people. One of the theories is that St. Valentine was a Catholic priest during the 3rd Century in Rome. The then Roman Emperor was a pagan who felt that the only commitment his soldiers should've had was to the Roman Empire. Due to this belief of his, he passed a law prohibiting them from getting married. St. Valentine had carried out young lovers' secret weddings during this period while going against the law. The emperor later found it out, and the Roman Emperor later executed St. Valentine on 14th February. This day later began being celebrated as Valentine's Day regarding the saint's efforts towards uniting lovers.
Development of Valentine's Day Week

Valentine's day started as a festival that lasted just one day but has evolved into a celebration that now lasts a week over a while. It begins on 7th February, celebrated as Rose Day, when people exchange Roses, the most significant of love—followed by Propose Day on 8th February where individuals propose to their partners and significant others. On 9th February, the chocolate day celebration on which chocolates as gifts are swap. On the 10th of February, the Teddy Day celebration signified teddy bears and other soft toys. Followed by that is Promise Day on 11th February, where the day is token by love-filled promises made to significant others. The next day in the week, on 12th February, is Hug Day, where cuddles take prominence in consolidating the shared love using physical touch as the language of love. The last day of this week before the awaited Valentine's Day on the 13th February is Kiss Day, where lovers seal their love with one of the most intimate experiences shared.
Thinking About Sending Valentine's Day Flower to Loved Ones?
Display, Expression, and Day of Love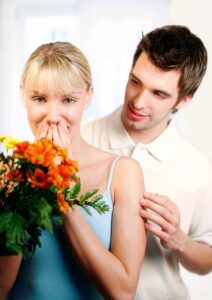 Valentine's day provides people with an outlet and a dedicated week to show their love and appreciation for loved ones. We celebrated as a festival of love, and people use it as a means to make the ones they're affectionate towards feeling loved. This expression can be through any of the various love languages. Be it through words of affirmation, gestures, acts of service, spending quality time, expression, physical touch, and the most widely displayed through media, exchange of gifts. People take efforts and display love through small or big gestures throughout Valentine's week and Valentine's Day.
There are no doubts about how Valentine's Day adds to the whole of February, a flavor of love.
---