Here are Some Interesting Facts about Gerberas Flowers?!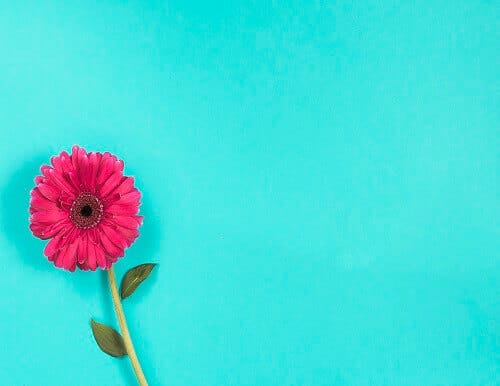 Here are Some Interesting Facts about Gerberas Flowers?!
Just like humans and animals, every plant is unique.
All flowers are unique and different, right from significance, survival, colours, smell, and many other aspects.
This blog will share interesting facts about Gerbera's flowers and what makes them so distinct and special.
Some Fascinating Facts about Gerberas:
Name and Origin
Unknown to many, Gerberas originate in South Africa. However, despite originating in South Africa, they have a German name. Gerberas got their name from a German botanist and medical doctor Traugott Gerber.
Varicoloured
These blushing blooms are naturally available in a wide array of colour options like white, orange, red, yellow, lilac, pink, purple, and bicolour, and every colour has a different significance. It is also available in an artificial form in blue colour.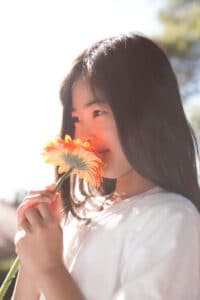 Survival
Unlike most cut flowers, which can only survive for a week, a cut Gerbera flower has one of the most long-lasting lives. It can survive for 14 days in a vase.
Symbolism
Gerberas flowers are known to be happiness flowers because they radiate immense bliss. They make everyone around them joyful.
The different colours of Gerberas also have their distinct symbolism – 
Orange Gerberas stands for enthusiasm, energy, and warmth.

Purple Gerberas stand for elegance and pride.

Yellow Gerbera stands for friendship and happiness.

Pink Gerberas stands for grace and gentility.

Red Gerbera stands for strong passion, desire, and love, and lastly.

White Gerbera stands for purity and innocence.
Popularity
Gerberas flowers are the 5th most popular and are widely used flowers in the flower kingdom.
A cluster of several hundred flowers
Although it seems like Gerbera is just a normal flower, it is not. Its unique composition sets it apart from the rest.  People often think that Gerberas have one big flower head and many tiny petals, but that's not the case. Its Flower head is a cluster of several hundred flowers, making it unique.
Health benefits
Gerberas are not only useful as decorations but also have health benefits. They emit oxygen and absorb carbon dioxide and other harmful toxins at night, making them an effective night-rest. Gerberas are also known for developing protection mechanisms against fungal diseases.
Size
Gerbera are available in different sizes, ranging from 7cm in diameter to 12 cm in diameter.
Sun-Tracker
Like Sunflowers, Gerberas also track the Sun. As a result, they change their direction from east to west along with the Sun.
Get Gerberas Flower Bouquet from LA FLEUR Online
La Fleur has multiple lovely bouquet options with gorgeous Gerberas flowers, which will spread happiness all around you.
Colour me happy bouquet, pretty in pink, purple haze, and sunrise flower bouquet are some options that will fill the atmosphere with positivity and make you and your loved ones happy.
---